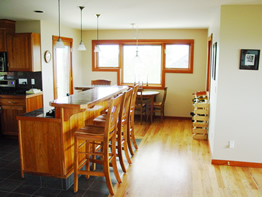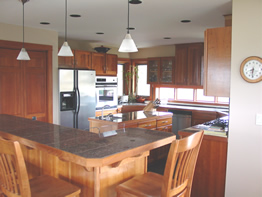 Unique detailing in the kitchen provides the opportunity of natural light.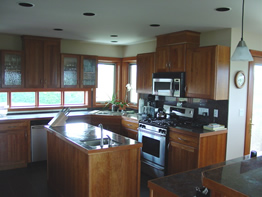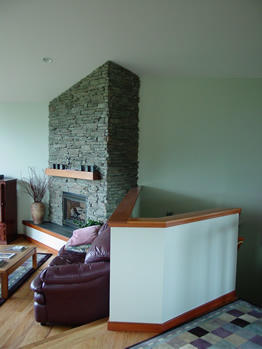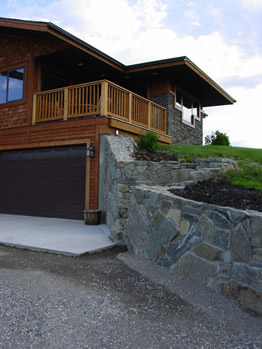 Cedar siding and rock accents create a warm ambience.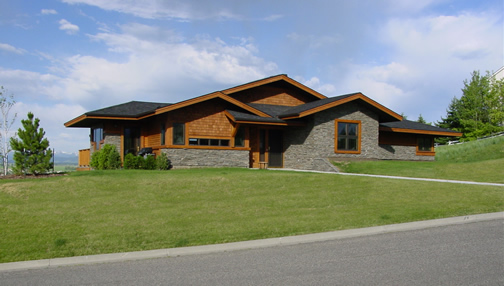 Smaller windows on the street facade provide privacy and access to the outside environment.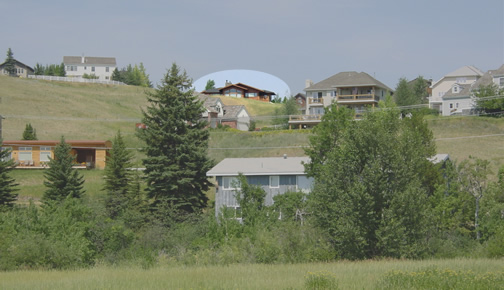 This residence is nestled into the hillside amongst many other residences.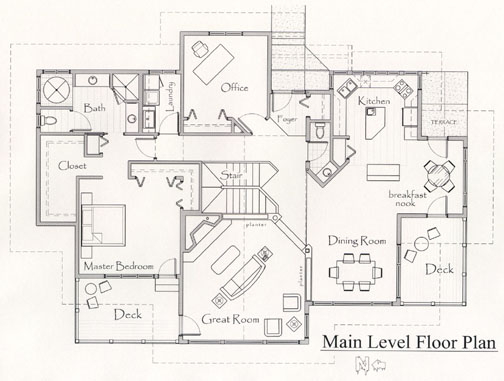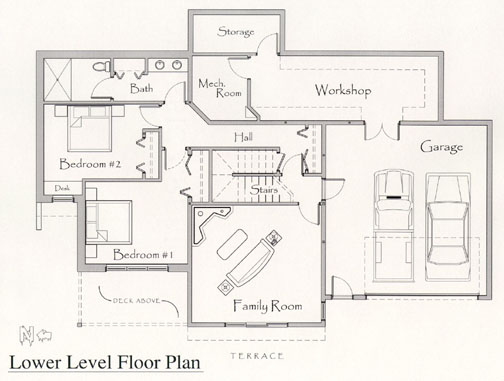 Copyrightę 2011 WESTERING DESIGN, INC.